Peak fear? Bitcoin futures leverage gets reset by this week's wild price swings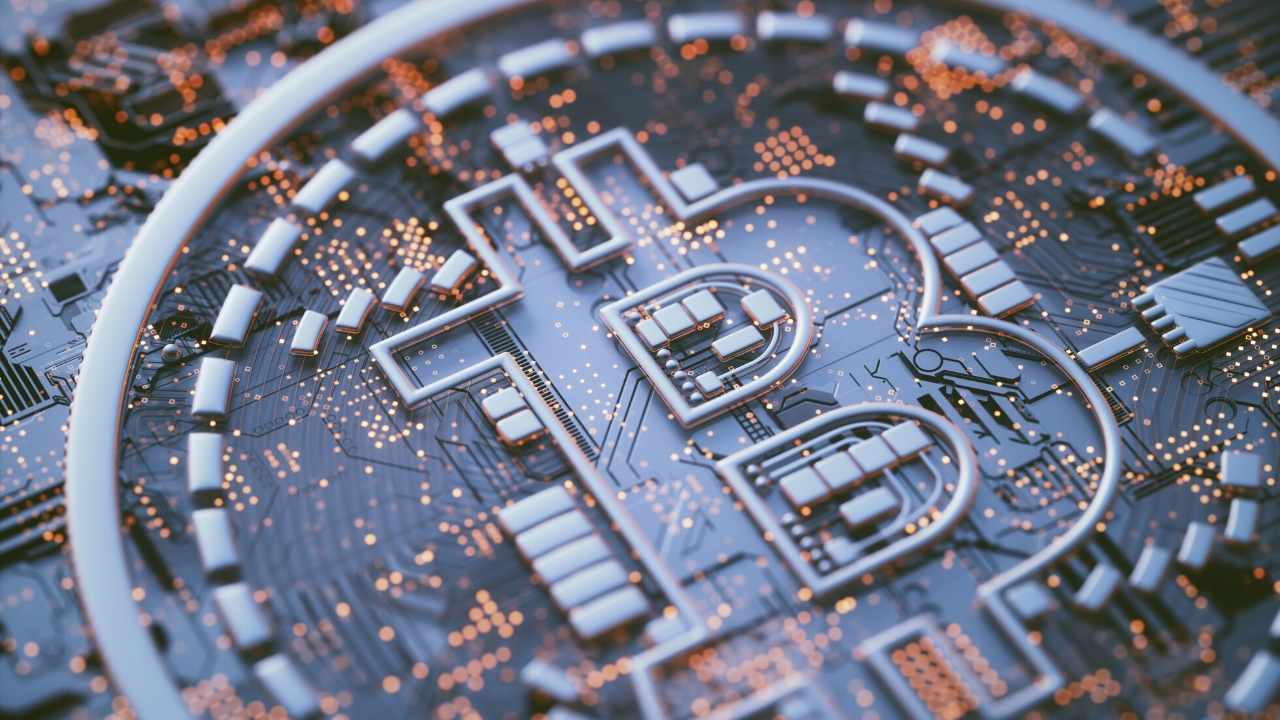 The leverage used in the Bitcoin (BTC) futures market has fallen significantly in the past several days. This indicates that traders are generally uncertain about where BTC is heading in the near term.

Estimated leverage on Binance. Source: CryptoQuant
What is leverage and why is this metric crucial for Bitcoin market sentiment?
In the Bitcoin futures market, traders can borrow up to 125 times of their initial capital to trade Bitcoin.
This allows traders to enter into massive Bitcoin positions that are often much larger than the capital that they have.
During uptrends, traders tend to overleverage their positions because they anticipate bigger upside price movements. But, when the market becomes choppy and extremely volatile, traders become fearful.
If the leverage used in the Bitcoin futures market drops, it simply means that traders are borrowing less capital to trade BTC. It shows a sign of fear, which is likely prompting traders to enter into safer positions with a lower risk of liquidation.
There are a few reasons why traders could be fearful in the current phase of the market. First, Bitcoin rejected the $40,000 resistance level after $42,000. Second, the U.S. dollar index (DXY) is recovering. Third, the high selling pressure coming from Asia.
Filbfilb, a pseudonymous Bitcoin trader, referred to the sell-off on Jan. 16 as a "high IQ play." He noted that the rise of the U.S. dollar gave it momentum and traders continued to buy every dip.
As a result, despite the price of Bitcoin declining, the funding rate of the futures market consistently increased. Filbfilb wrote:
"Today's sell-off was high IQ play. Embrace the dump dont ignore the dump, you must embrace it. DXY gave momentum, bulls bought it all the way down. They kept selling, DXY provided momentum, Tether FUD provided fear, you couldn't escape to USDT too scared. Embrace the dump."
The trader also noted that there was a high level of selling pressure coming from Asia. Hence, he explained that buy bids needed to get filled, which led to a correction. He said:
"Bids needed to be filled, the dump was into the daily Asia close, their candle look extra bad, they dumped more. right into the hands of the clever bull. You cannot stop the high IQ whale play. Swim with whale or roll over and die. Embrace the dump, its always out there."
What comes next?
After a major shakeout, a bullish reversal typically ensues. Many traders were likely shaken out of their positions in the recent correction, considering that it dropped below $36,000.
The funding rate of the Bitcoin futures market also briefly reset, hinting that the number of long contracts significantly decreased after the drop.
With the derivatives market cooled off, the probability of a reversal to the upside has increased. In the short term, the key resistance area for Bitcoin still remains $40,000, followed by $42,000.

Grayscale premium. Source: Bybt.com
David Puell, a Bitcoin trader, also noted that the Grayscale premium has increased, which is indicative of a bullish uptrend.
Title: Peak fear? Bitcoin futures leverage gets reset by this week's wild price swings
Sourced From: cointelegraph.com/news/peak-fear-bitcoin-futures-leverage-gets-reset-by-this-week-s-wild-price-swings
Published Date: Sat, 16 Jan 2021 13:47:40 +0000
John Diaz– Stocks Market
I am John Diaz and I'm passionate about business and finance news with over 11 years in the industry starting as a writer working my way up into senior positions. I am the driving force behind topmagazinewire.com with a vision to broaden the company's readership throughout 2019. I am an editor and reporter of "Stocks Market" category.
2021's Most Anticipated Growth & Wealth-Building Opportunity
Join Thousands of Early Adopters Just Like You Who Want to Grow Capital and Truly Understand Cryptocurrency Together