Bitpay's CCO says Bitcoin could hit $45K in a month, but there's a catch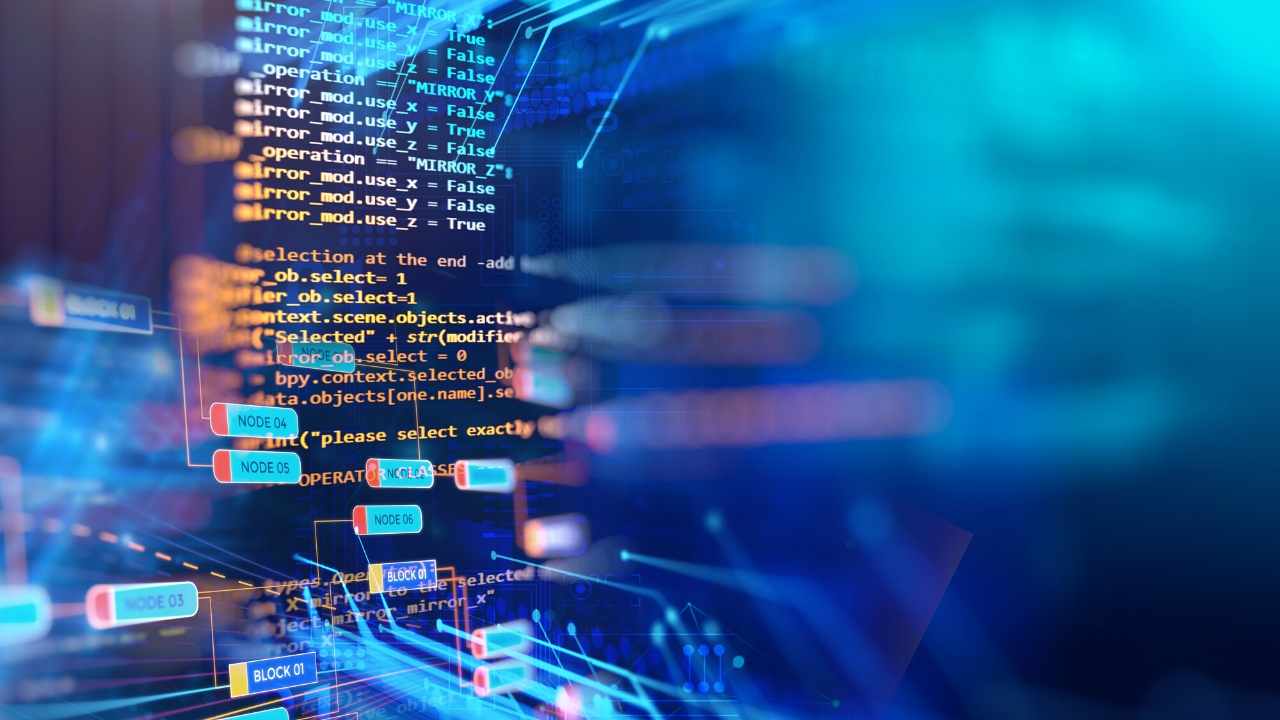 An increasing number of mainstream giants have put their money into Bitcoin in recent months. While some speculate that these firms intend to hold their Bitcoin investments for years, Bitpay's chief commercial officer isn't so sure. He thinks that these companies may sell their holdings sooner than originally planned, if the price continues to move upward.
"A lot of the institutional buyers bought in around $20,000, so that would be my floor for how far Bitcoin could go down," Sonny Singh said in an interview with Bloomberg on Monday, following a bout of downward Bitcoin price action.
"All those buyers that bought in, they said 'Oh were into Bitcoin now for a three to five year time horizon,' which is great, but I think if Bitcoin hits $45,000 next month or so, they're going to say, 'wow we just made 2x, you know, we don't need that three year horizon anymore, let's start selling some.'"
Big player interest in Bitcoin began to heat up in the latter half of 2020 as companies such as MicroStrategy, Square and MassMutual placed significant capital into Bitcoin.
"I was chatting to somebody who works at Skybridge," podcaster Peter McCormack said during a recent interview. "He said the thing you need to understand about MassMutual — they've put in $100 million dollars but that's not a lot of money for them," McCormack said. "They're not looking to sell next year, or in two years, or five years."
Singh's comment makes a contrary argument, however. Institutional profit-taking could spur a fresh wave of BTC sales. "Then you start seeing selling pressure of $200 million sell orders come in, which the industry has never seen before," Singh explained. "That could cause a catapulting event to cause things to start going down pretty quickly and could see it go down from 45 to 40 to 35 down to 30 or things like that, but I think the floor would be $20,000."
Noting a lack of BTC sell pressure at present, Singh said he sees little standing in the way of BTC hitting between $40,000 and $45,000 "in the next month or so."
Title: Bitpay's CCO says Bitcoin could hit $45K in a month, but there's a catch
Sourced From: cointelegraph.com/news/bitpay-s-cco-says-bitcoin-could-hit-45k-in-a-month-but-there-s-a-catch
Published Date: Tue, 05 Jan 2021 21:37:24 +0000
John Diaz– Stocks Market
I am John Diaz and I'm passionate about business and finance news with over 11 years in the industry starting as a writer working my way up into senior positions. I am the driving force behind topmagazinewire.com with a vision to broaden the company's readership throughout 2019. I am an editor and reporter of "Stocks Market" category.
2021's Most Anticipated Growth & Wealth-Building Opportunity
Join Thousands of Early Adopters Just Like You Who Want to Grow Capital and Truly Understand Cryptocurrency Together