Bitcoin price looks to resume bull cycle after rising above $34K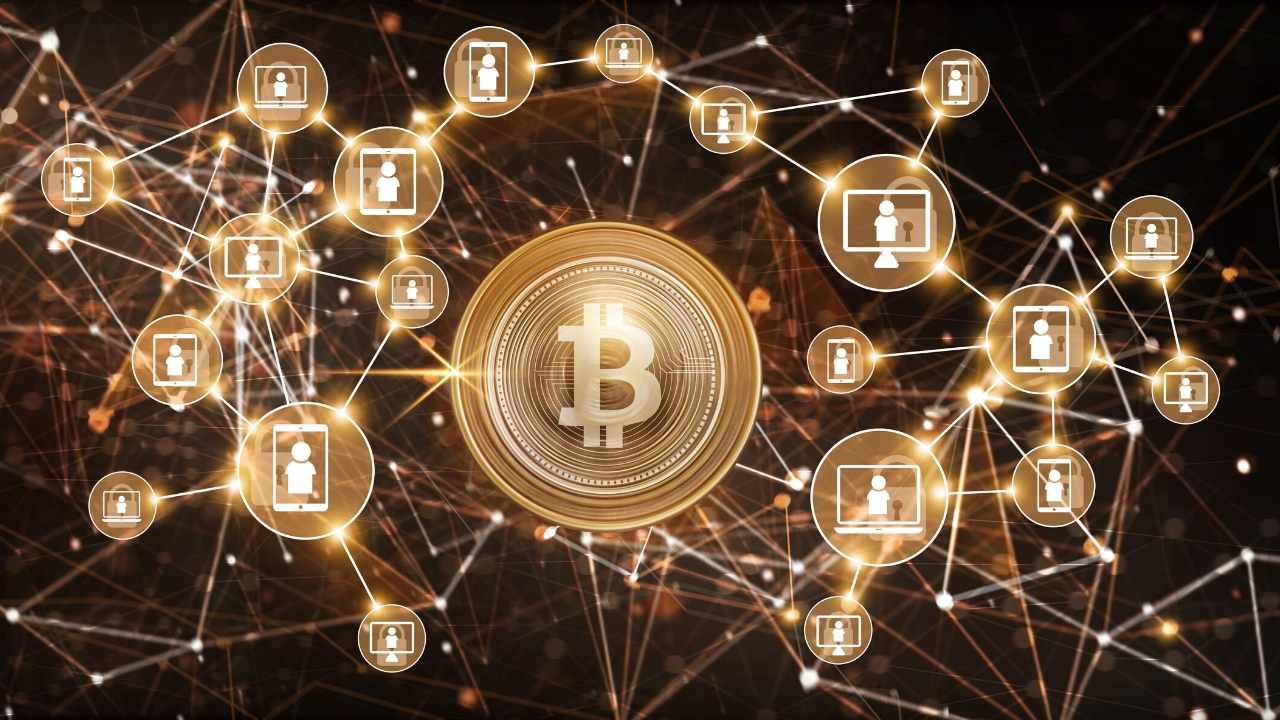 Bitcoin (BTC) has been consolidating since the recent all-time high at $42,000 and has risen back above $34,000 at time of writing. The current correction is currently at 30% already, as Bitcoin's price has bounced from the $30,000 region several times.
However, it remains to be seen whether Bitcoin's price will start accelerating once again or whether BTC price needs more consolidation to build up strength.
Several periods of accumulation were seen in 2020, where Bitcoin's price ranged for a period of a few months. Such a period is, in fact, needed to build strength for continuation. The primary question is whether such a range-bound construction will now yield the same results. 
Clear downtrend since $42,000

BTC/USDT 3-hour chart. Source: TradingView
The 3-hour chart shows a downtrend since the peak high at $42,000. This structure is formed using the lower highs and lower lows. In this example, the lower highs are marked in the grey boxes and are significant.
Therefore, for any bullish reversal, Bitcoin's price must break through the critical resistance zone at $34,000-34,500, as that's the previous support. If that level doesn't flip for support again, the market will classify that as a support/resistance flip, and more downside becomes likely.
The price of Bitcoin has been testing the support area at $30,000 for a significant amount of time. The more often a level gets tested, the weaker it becomes. In addition to this are the weaker bounces from the $30,000 region, which have resulted in lower highs. 
If, therefore, $34,000 doesn't flip into support, a renewed test of the $30,000 zone should indicate further weakness, putting $24,000-26,000 on the tables.
The 21-Week MA is currently at $20,000

BTC/USD 1-week chart. Source: TradingView
The weekly chart for Bitcoin shows a clear confluence between the 21-week moving average (MA) and support as the 21-week MA served as a major support zone for the entire bull cycle in 2017.
Another vital signal in this chart is the gap between the 21-week MA and the price of Bitcoin. Once that gap increases, Bitcoin's price accelerates significantly and may be a sign of Bitcoin becoming overvalued in the short term perspective.
Frequently, the asset price (in this case Bitcoin) comes back to the mean to test the 21-week MA for support before it continues its run. Currently, the 21-Week MA rests on the $20,000 price level. This is also the previous all-time high and the ultimate bottom for a correction as the market doesn't want to see the price of Bitcoin drop below the all-time high of 2017.
However, the price falling toward the all-time high of 2017 isn't guaranteed as most of the markets are eager to buy at that price. A correction toward $24,000-26,000 is still very healthy and would be in line with any bull market correction.
Total market cap consolidating above previous ATH

Total market capitalization cryptocurrency 1-week chart. Source: TradingView
The total market capitalization of cryptocurrency is consolidating above the previous all-time high of 2017.
The previous all-time high of Bitcoin is unlikely to have another test for support, but the total market capitalization could quickly retest this level at $750 billion.
Such a test of the support zone would be natural and could be expected as the market went nearly vertical in recent months. A consolidation period is more than healthy and organic for a market to build up strength for the rally to continue.
potential scenario for Bitcoin

BTC/USDT 4-hour chart. Source: TradingView
Given the current downtrend in the markets, more downside is likely, which may result in a further rounded bottom.
Moreover, February is often a corrective period for the cryptocurrency markets, which means that the summer could see the resumption of the bull market.
If Bitcoin's price can break through the $34,000 area, the next resistance zone at $37,500 is still the previous lower high. Once Bitcoin's price makes another lower high, the likelihood of a further drop down to the 21-week MA rises.
Such corrections could be painful for altcoins but may nevertheless provide massive opportunities for latecomers to join.
author and do not necessarily reflect the views of Cointelegraph. Every investment and trading move involves risk. You should conduct your own research when making a decision.
Title: Bitcoin price looks to resume bull cycle after rising above $34K
Sourced From: cointelegraph.com/news/bitcoin-price-looks-to-resume-bull-cycle-after-rising-above-34k
Published Date: Mon, 25 Jan 2021 13:06:25 +0000
John Diaz– Stocks Market
I am John Diaz and I'm passionate about business and finance news with over 11 years in the industry starting as a writer working my way up into senior positions. I am the driving force behind topmagazinewire.com with a vision to broaden the company's readership throughout 2019. I am an editor and reporter of "Stocks Market" category.
2021's Most Anticipated Growth & Wealth-Building Opportunity
Join Thousands of Early Adopters Just Like You Who Want to Grow Capital and Truly Understand Cryptocurrency Together